Our experienced investment team is here to help you…
We are always on the lookout for properties to add to our portfolio, regardless of initial condition, and can pay cash for your home today!
We buy homes, single family residences and apartment complexes conventionally (all cash), or creatively on terms. We acquire these properties to resell, rehab and flip, or produce maximum rental income for our network of investors and to provide families with safe, stress free housing.
While we look for real estate in good condition, if the property is distressed it will receive special attention during the improvement stages to insure and generate a significant increase in cash flow, equity, and overall value.
This allows us to potentially offer above market returns to our investors. Providing steady and stable returns for our investors.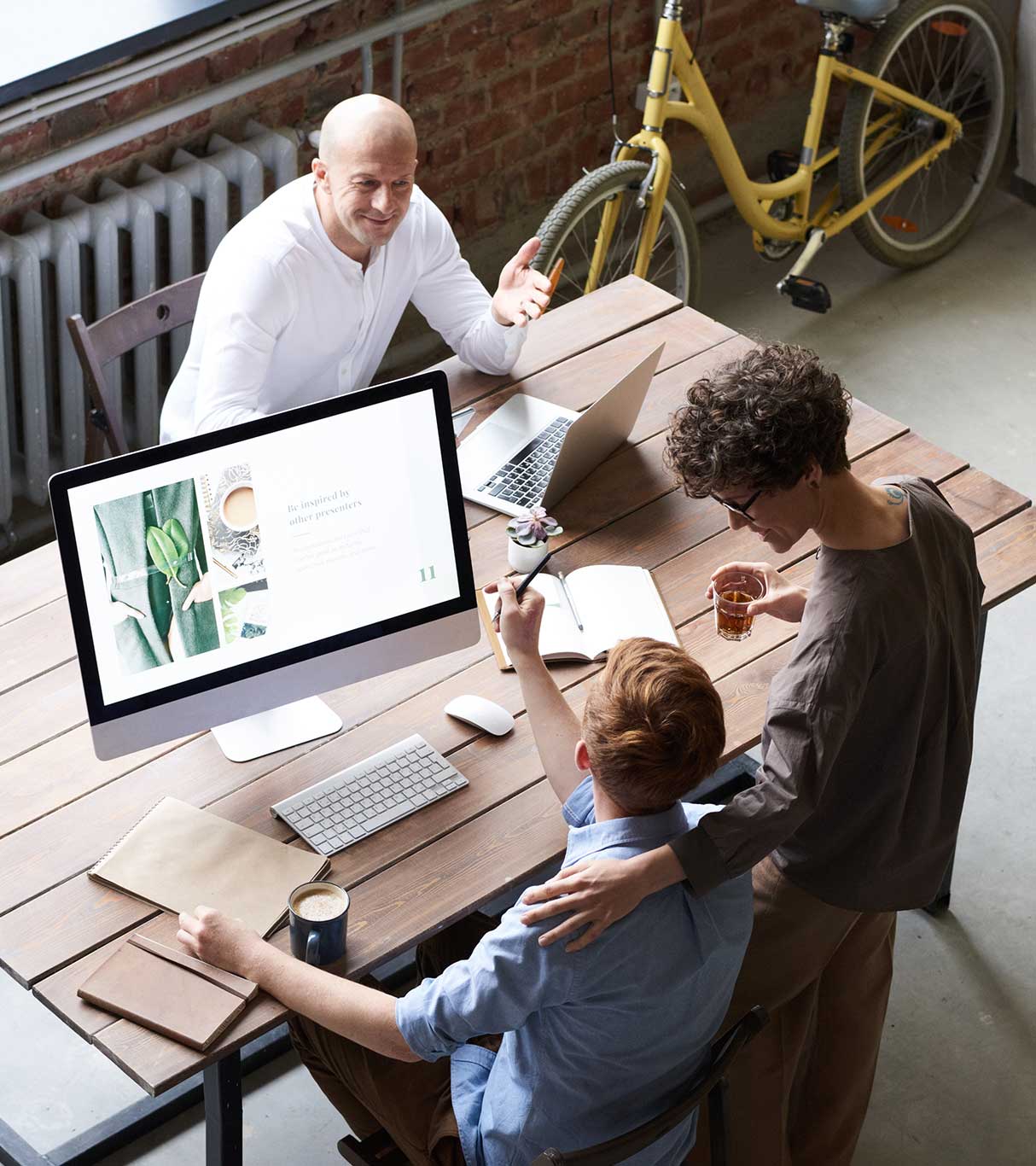 Sell Home Fast. We Buy Homes…
Get Your Fair Cash Offer – Start Today!
We work differently at Sell My Home Maryland. When you contact us and submit the short property information form, we'll give you a fair all-cash offer on your house within 24 hours… and the best part is: we can close whenever YOU choose to close – it's entirely up to you.
"Sell My Home Maryland is great, quick and honest. They helped buy a house that I was about to lose."
– Ben M.